Meet Sheri
I am a fourth generation Colorado native with a true heart for service. I come from a service-minded family proud to honor our multiple generations who have served in the military.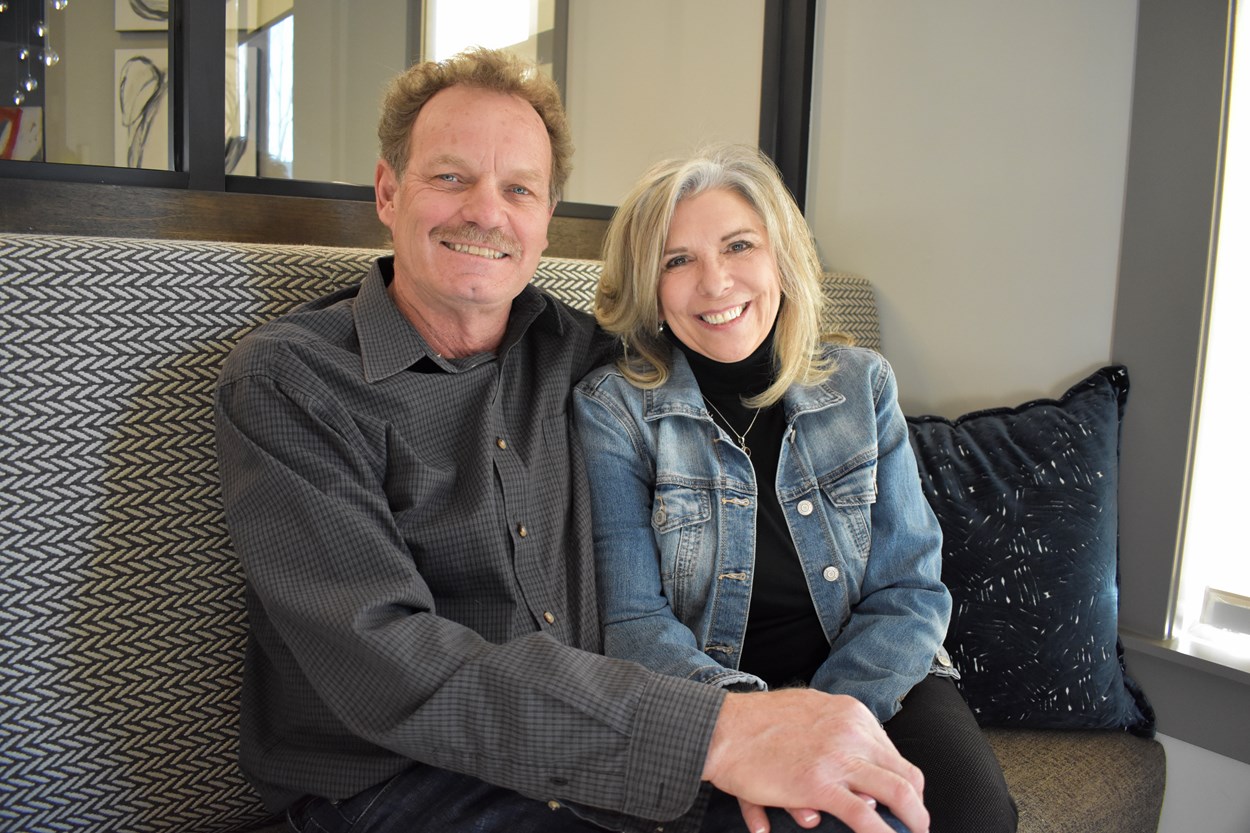 I live in Larkspur with my husband, Mitch McQueen. We have four sons and nine grandchildren ranging from 3 to 21 years old.
I have worked in our family-owned small business, for large corporations, and even been a waitress. The last 30 years I am proud to have served citizens in local government in Elbert and Douglas Counties.
Servant leadership is my passion and I look forward to serving as the next Douglas County Clerk & Recorder.