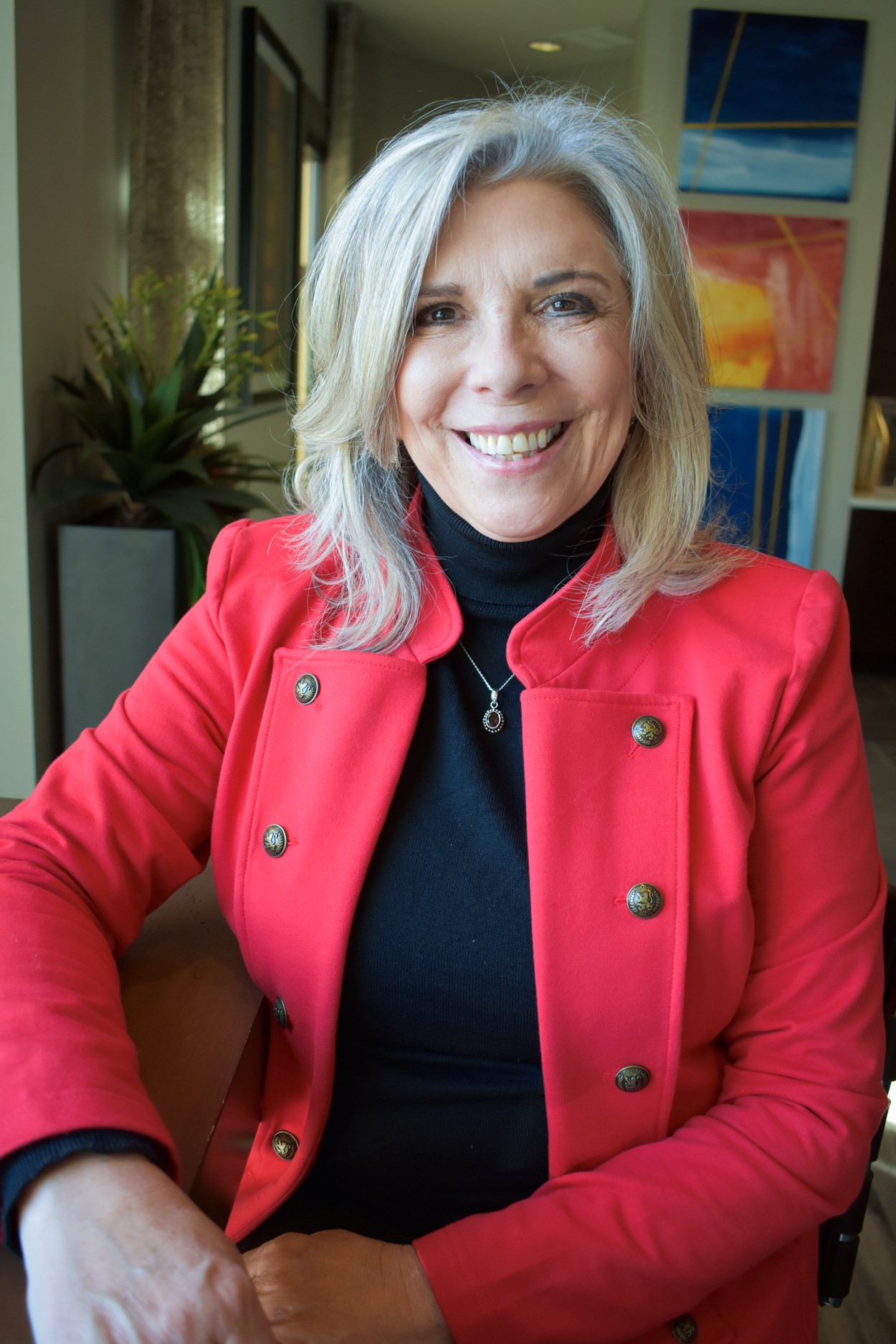 Conservative Values
Proven Leadership
Hello! I am Sheri Davis, candidate for Douglas County Clerk and Recorder in the 2022 General Election.
As the current Douglas County Deputy of Motor Vehicle since 2017, former Douglas County Deputy of Elections for 12 years, and the former Manager of Recording prior to that, I am excited to bring my depth of experience and track record of success to the role of Clerk and Recorder. I am a proven leader with conservative values, especially when it comes to budgeting for the department. I believe in tight budget management and getting the most out of every taxpayer dollar. Also, I pledge to continue the fight to keep our Colorado elections secure.
The Douglas County Office of Clerk and Recorder is the face of the county with over 2 million contacts with the public each year, including 500,000 in-person interactions. Our Vision is to be leaders in customer satisfaction and for our citizens to continue to recognize our culture of excellence with a 96% customer satisfaction rating in one of the fastest growing counties in the country.
The Clerk and Recorder's Office is a cohesive team of professionals, and I promise to enhance this established level of excellence with my platform of Experience/Proven Leadership ; Elections Integrity/Security; and Efficiency.
Experience and Proven Leadership
Some of my accomplishments while serving in the Office of Clerk and Recorder include:
As the Deputy of Elections when the Colorado Secretary of State's office attempted to mandate a single vendor for voting systems in Colorado, I worked with Clerk and Recorder, Merlin Klotz, to secure the right to choose a vendor other than Dominion.
Active at the state level to keep our elections secure.
Leveraging technology to provide election results to citizens accurately and efficiently.
First in State of Colorado to transition to electronic recording.
Continuous improvements to create DMV efficiency using Douglas County Innovation League (DCIL) training.
Elections Integrity and Security
Douglas County's Election Division received national recognition from the U.S. Election Assistance Commission in 2020 for providing Trusted Election Information and a robust Poll Watcher Program.
91% voter participation in Douglas County, highest in state of Colorado.
Voter integrity assured through use of Clear Ballot Voting System.
Bipartisan teams escort ballots from drop boxes and polling places, through receiving, ballot processing, and tabulation.
Enhanced signature verification for every returned ballot ensures only eligible ballots are counted.
Unconfirmed signatures on mail ballots sent to District Attorney, as per law. I will do all in my power to insist the DA fully investigates potential election fraud and prosecutes.
Efficiencies - Your time matters
Throughout my career, I have worked diligently to create streamlined and efficient processes in each Division of the Office of Clerk & Recorder - Elections, Motor Vehicle, and Recording - partnering with Douglas County's IT department and the state to bring the latest and most cost-efficient technology to all offices. I will continue to partner with stakeholders to make all taxpayer interactions with government as efficient as possible.

I am Sheri Davis, your experienced conservative candidate for Clerk and Recorder. I am asking for your vote and your support in this campaign.